Dubai Polymer PVC Pipes
Dubai Polymer Industries is the regions premier manufacturer and supplier of a wide range of high quality Pipes. We offer a wide range of Pvc – uPressure pipe suitable for various purposes to meet the market requirements.
We ensure that we are able to consistently satisfy the requirements of the Industry professionals we serve.
Dubai Polymer ensures that is at the forefront of new technology with the expertise and experience to manage every operational detail. The product range covers all the items required to complete any domestic and Industrial drainage system.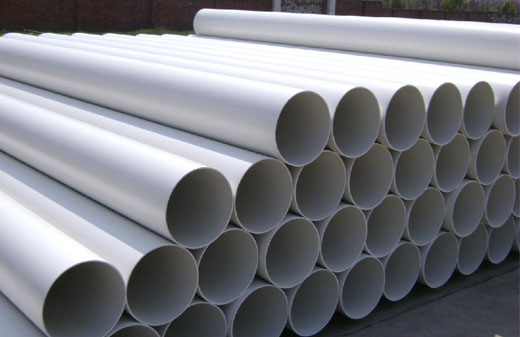 High Quality
Dubai Polymer uPvc drainage pipes are manufactured and tested in accordance with the new British –European standards BSEN. This uPvc drainage pipes are subjected to continuous tests during production in order to guarantee high quality and reliability and also guarantees that uPvc pipes are free from manufacturing and material defects.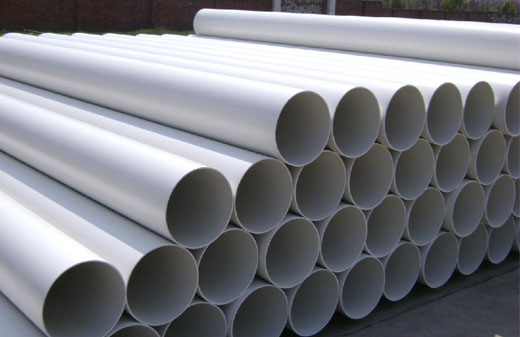 Easy to Install
uPvc Pressure Pipes are designed for easy handling and installation. It is not only convenient to handle but also adaptable to different applications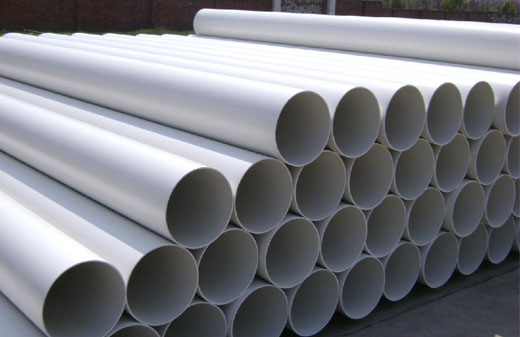 No Rust, No Corrossion
Dubai Polymer uPvc Pressure pipes are non toxic odorless and tasteless, therefore they are ideal for use with drinking water and also uPvc pipes are rust free.